Thank you for visiting our site today. Ohio Identification Solutions is a value added integrator of barcoding, labeling and RFID solutions for a wide variety of Industries. Ohio Identification Solutions has partnered with many of the industry's leading providers to develop a cost effective solution for your organization and we are dedicated to finding the best solution for your automatic identification and data collection requirements.
For more information about the products and services we can provide your company or organization, please contact us at (330)460-0545 or email us at sales@ohioid.com for more information.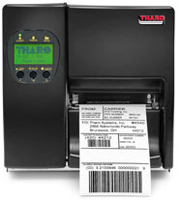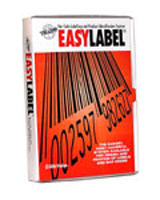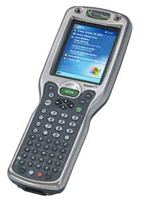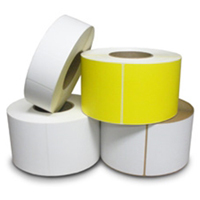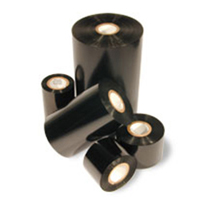 Copyright © 2015 - 2020, Ohio Identification Solutions, Inc. Specifications and prices listed are subject to change without notice.All products and brand names are trademarks of their respective companies. All rights reserved.
Ohio Identification Solutions, Inc. - 3660 Center Road, Suite 277 - Brunswick, Ohio 44212